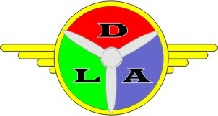 Cargo for the AOC holder- or for a client looking to transport goods owned by them.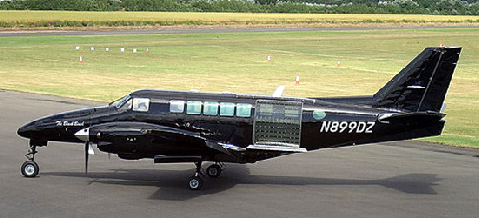 A relentlessly growing market that will require more carriers to move packages large and small as the buyers move to the internet and desert the High Street.
Let us tell you why the Beech 99 fits the bill with its large cargo door. The non-pressurised fuselage reduces empty weight and allows more payload for the fuel burn. This increases the return for the operator and also reduces the capital cost resulting in favourable lease costs. Essentially a win-win situation. Where local jurisdictions allow, the C208B Cargomaster is a good single-engine option
Reliable PT6 engines, plus a full IFR avionics update, and appropriate registration. for the operating area.

The Beech 99 (pictured above) and the similar Cessna C406 carry up to 1.2 tonnes of cargo. The loading door accepts standard size pallets.
Both of these aircraft offer excellent economy in the cargo configuration.
The service we provide in selecting the right aircraft for your purpose is central to the overall success of the project